A Transformative Experience with AMD Technology
Making Shaky Home Movies Something to be Proud of!

With all the tech-y talk, it's often difficult to see through the abbreviations and details to actually see how technology can help make improvements to your daily life.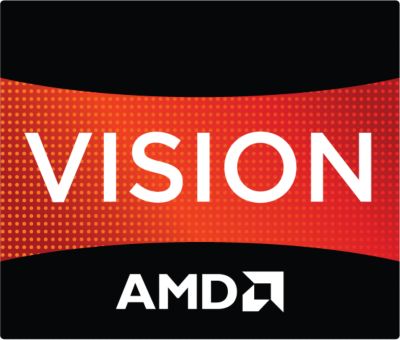 Technology enables you to document the moments that mean the most: time spent with family; the day-to-day events which are forever in danger of being taken for granted. Were it not, that is, for home movie making. It allows you to capture moments to be looked back on fondly in years to come.

The Possibilities of vReveal

Now to the technological details which allow this to happen: there's the fantastic MotionDSP software called vReveal which is accelerated by the AMD A-Series APU, making the video editing process that much more rewarding. The MotionDSP software specializes in cutting-edge video image processing, providing fantastic performance in terms of quality, speed, and ease of use. Essentially, it makes it a whole lot clearer when once it was a blurry undeterminable image.

With this software you're able to do great things with both video and smartphone footage you may otherwise lose heart on. There's a One-Click-Fix function, which allows you close to real time clean-up of videos. It enables you to use things like color correction, brightness and contrast adjustments, sharpening, and even flipping of images should you so wish. This is all done super simply too.


vReveal and AMD

With vReveal and AMD's innovative technology, those shaky handheld videos can be restored to a smooth, enjoyable format you can then mold and play with to create your presentable home movie. Trust me, when you're bringing your family and friends around to watch something you've slaved over for the past number of nights, you need the highest quality to truly astound them!

Take a look at this video which showcases MotionDSP's vReveal software accelerated by the AMD A-Series APU, and see for yourself the benefits it brings to consumers when they are video editing: "AMD A-series APUs power vReveal's panoramas from video."