Surviving Winter: 5 Cold Weather Essentials for You and Your Home
Most Americans have experienced blistering, colder-than-normal temperatures, up to your knees snow and ice-covered streets, as well as unpredictable school and business closings this winter season. And there seems to be no end in sight. According to the groundhog, we have at least 6 more weeks of winter. So arm yourself and your home with these cold weather essentials.


1. Upright Freezers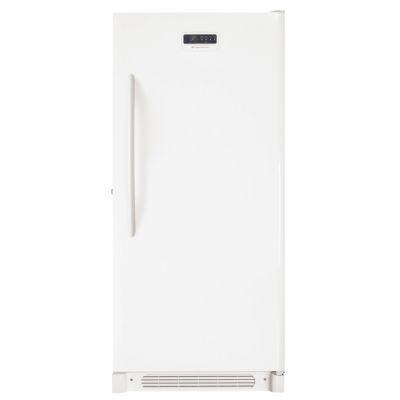 When the weather is so bad that the governor declares only emergency personnel should be on the streets, it's a good idea to have an upright freezer tucked away in your home. They're great for storing all of those grocery store bargains that you just couldn't pass up throughout the year. Many models, like the Frigidaire 20.5 Cu. Ft. Frost Free Upright Freezer, come equipped with door bins, as well as interior shelves and baskets for more storage options. No need for defrosting, as most upright freezers are also frost-free and feature bright lighting and temperature control.


2. Heaters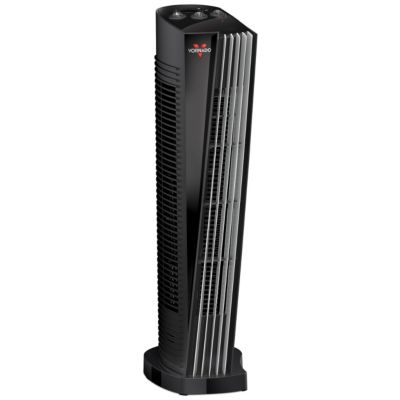 With below-zero wind chills, even the best home insulation can't keep the chill out of the air. So that's why it's essential to have a heater handy in your home during the winter. Heaters like the Vornado Tower Heater can effectively warm an entire room, while helping you save money on your heating bill. The space-saving tower design also allows you to adjust airflow and includes several safety features.


3. Towel Warmers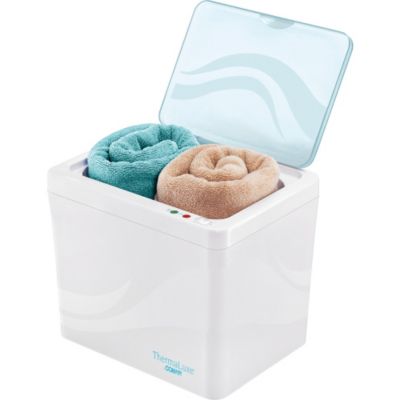 It can be torture to step out of the shower wet on a cold morning and then dry off with a cold towel, making a towel warmer, like the portable Conair Towel Warmer, a cold weather essential. It takes only 20 minutes to heat, so you can place up to 2 x-large towels into the towel warmer while you bathe, and then wrap yourself in warmth before getting dressed. Learn more ways to pamper your way out of the winter blues with other personal care products.


4. Warm Mist Humidifiers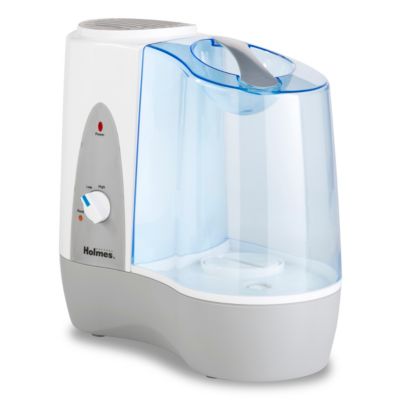 Dry, winter months can take a toll on your skin and your health, and when cold and flu season attacks, it can affect the whole family. A winter essential like the Holmes Warm Mist Humidifier works 24/7 to keep everyone in your home feeling comfortable as it mists a warm, soothing vapor into the air, preventing it from becoming dry.


5. Weather Radios and Two-Way Radios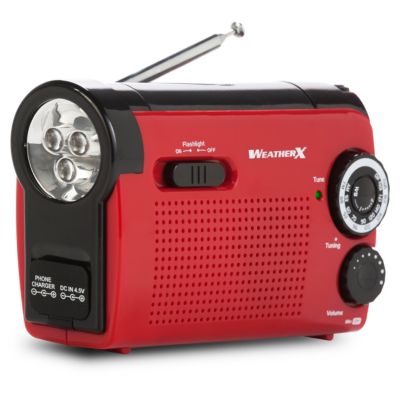 In the event that there are hazardous weather conditions, you experience a power outage, or you become stranded in your vehicle, an AM/FM weatherband radio will come in handy, giving you real-time weather updates and much more. The WeatherX AM/FM Weatherband Radio, for example, is packed with features such as an LED flashlight, built-in speaker, cell phone charger, telescope, built-in rechargeable battery, a USB port and other essentials for extreme winter weather.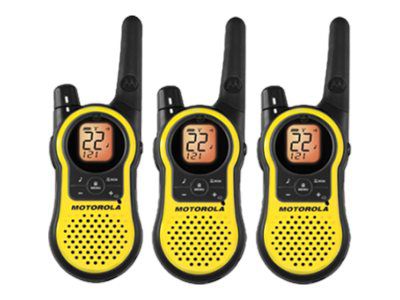 Two-Way radios are a fun and affordable way to stay in communication with family members on the go during harsh weather conditions. Their durable construction also makes two-way radios ideal for camping, hiking or other family adventures. With features like voice-activated transmission and long distance range, they are built for rugged conditions and will have you and your family weather-ready.

From upright freezers to heaters and two-way radios, hhgregg has a variety of cold weather essentials at great prices, to help you and your family survive winter.