New Year. New You!
Treadmills, elliptical machines and more: Choosing the right fitness equipment to help you keep your New Year's resolution.
With another Holiday season behind us, it's time to set those resolutions and focus on the New Year ahead. For many, getting in shape or staying fit is at the top of the list. We all know that exercising and staying active has many health benefits. But how do you choose the best fitness equipment to help achieve your fitness goals? From treadmills to elliptical trainers, to exercise bikes, it can be overwhelming when it comes to selecting the right exercise equipment to keep you motivated all year long. So we've gathered some information to help make your decision a bit easier.


Treadmills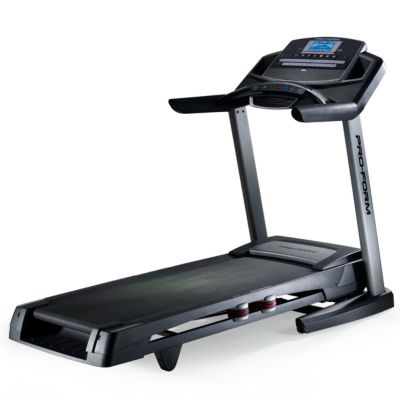 Treadmills are a great option if you enjoy walking, running, jogging or hiking and burning lots of calories. This versatile and convenient cardio machine is also ideal for the winter months when the weather does not permit outdoor exercise. From the comfort of your own home, you can get a great low impact or high impact cardio workout at your own pace. With a regular treadmill workout routine, you can start seeing and feeling beneficial results such as strengthening the heart and improving blood circulation and aerobic capacity. The only downside to a treadmill workout routine is that a high impact run can strain your bones and joints. To reduce the strain and to keep your workout from becoming too mundane, it is a good idea to add variety to your routine by incorporating a mix of hand weights, hills and inclines, walking and running, as well as designating different days of the week to switch it up. Find great deals on treadmills for every budget at h.h. gregg.


Elliptical Machines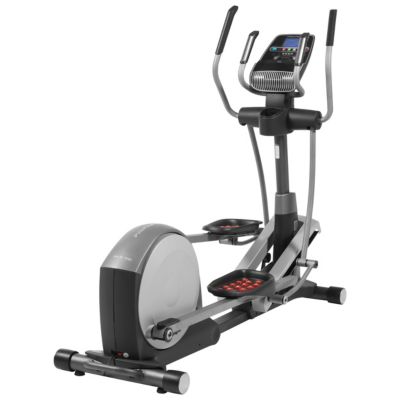 Add more variety to your cardio routine with an elliptical machine. This smooth, low-impact workout helps you burn calories and tone without putting stress on your joints as treadmills sometimes do. With the combination of foot pedals and handle bars, the elliptical machine provides a total body workout. Most elliptical machines also allow you to pedal in reverse, for more work on your calf and hamstring muscles. Some even come equip with features like MP3 inputs, multiple resistance levels, built-in fans and speakers. Overall, the elliptical trainer is a great option for starting the New Year with low-impact training before transitioning to a high-impact workout. Visit h.h. gregg for great offers on elliptical machines.


Exercise Bikes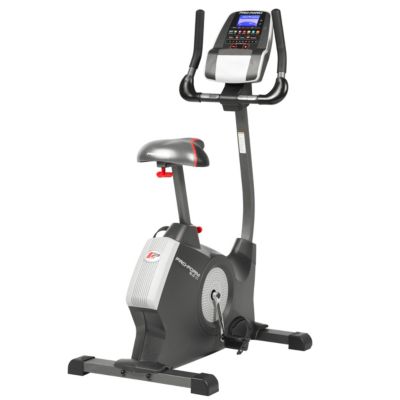 Get started on a new book or watch your favorite TV show while getting a great low-impact workout with an exercise bike. Exercise bikes are ideal for beginners or anyone who has suffered from knee or other lower body injuries. Compared to the treadmill and the elliptical, the exercise bike may be the easiest and most convenient cardio machine of the three. Although you may burn fewer calories with an exercise bike than with the treadmill or elliptical, the exercise bike allows you to build endurance and stamina through longer cardio workouts. Shop a high-quality selection of exercise bikes at h .h. gregg.

When starting a new workout routine, it is important to find something that's easy to do and that you enjoy doing. If your New Year's resolution is to get in shape or to stay fit, these 3 most commonly used cardio machines will get you there, along with a little patience and determination. If you have any injuries or health concerns, it is important to talk to your doctor about what exercise is right for you. From top brands like Horizon, Life Fitness, ProForm and more, h.h. gregg offers a variety of treadmills, elliptical machines and exercise bikes for every budget and fitness level. Choose one or try all three machines to get fit and stay healthy all year long.