Protect You Property with a Business and Home Security System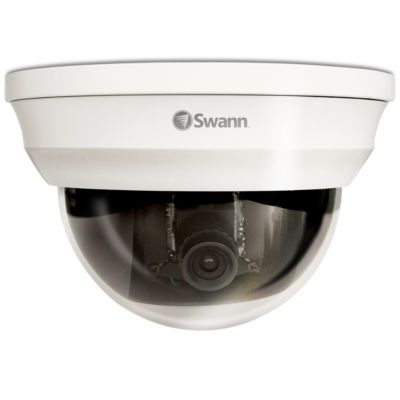 Video Surveillance has grown rapidly over the past several years, and experts predict that 2014 will be no exception, with an anticipated growth of nearly 12% compared to 2013. For the do-it-yourselfer who prefers not to spend a ton of money or be tied to a contract agreement, there are ways to protect your home or business against unwanted intruders. From imitation cameras to professional security systems, and even smart controllable wireless network options, protecting your property is easier than ever.


Wi-Fi Network Surveillance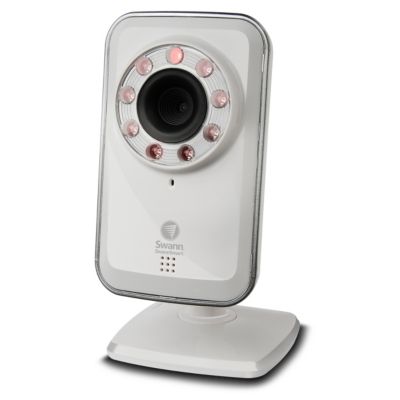 These days, there aren't many things you can't do on your smart phone, including monitoring your home or business. Companies like Swann and Dropcam are making it possible to monitor your property from anywhere in the world. Once the camera is mounted, whether indoors or outdoors, and with the quick download of an app, you can keep an eye on your prized possessions from a PC or MAC, smart phone or tablet. Some internet software even allows you to remotely pan and tilt your wireless network security camera. Others also offer real-time secure cloud capture, with push notifications to your smart mobile device.


Professional Security Systems


Making a one-time investment into a professional security system is a good idea if you prefer to set it and forget it. It's like having your own personal on-site security guard. You get 24/7, real-time, high resolution live video recording for up to 30 days, along with the ability to expand to up to 4 cameras. This easy, do-it-yourself surveillance is also viewable on your smart device and includes a built-in microphone and speaker


Simple Security Camera Solutions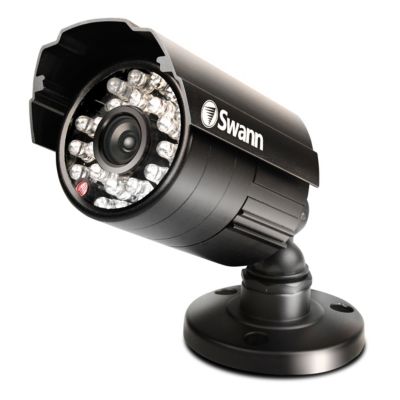 There are also simpler, less expensive security systems that are just as effective in deterring crime. With powerful day and night vision up to 65 feet and sturdy aluminum construction, a multi-purpose security camera can be mounted indoors or outdoors to protect your property. They are suitable for doorways, yards, parking lots, hallways and more. Get added peace of mind by connecting these surveillance systems to a TV or DVR.

If you simply want to deter crime and don't need the added remote monitoring features, a dummy imitation camera is also an option. They look just like the real thing, and even come with theft deterrent window stickers.

Securing your property is simple and easy. h.h. gregg offers a wide-variety of business surveillance and home security systems to meet your needs. See our huge selection online or visit your local h.h. Gregg store to learn more.