Installation Service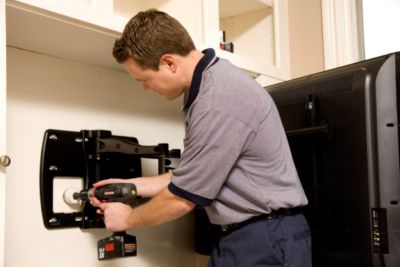 To clarify, installation is an additional service. It is not included in the delivery cost of your purchase.

Installation Availability

hhgregg's home installation is limited to zip codes located around our retail locations or distribution centers. To find out if you live within our normal delivery area, you can enter your zip code on a product's detail page to check coverage, or Contact Us. If you purchase an installable item online, a Customer Service Professional will contact you within 24 business hours to arrange your delivery and installation.

Professional Installation Teams

Your installation, purchased from hhgregg, will be provided by a professional installation team. You can trust the work is done correctly and that we'll stand behind it.

Installation Guarantee

Your installation is guaranteed for 90 days after completion. If you have any questions after your installation, call 1-800-284-7344 Monday through Friday 8am to 6pm (EST) or Saturday 10am to 6pm or Contact Us.

Scheduling or Rescheduling an Installation

Many installations are completed within 72 hours of the purchase. A Customer Service Representative can arrange a convenient day for your installation.

Please call us at 1-866-974-7344, Monday through Friday 8am to 7pm (EST), Saturday 10am to 7pm or Sunday 10am to 6pm for installation details or to reschedule your installation appointment.